Go Desi – Farm Fresh Desi Cow A2 Milk 

Milk, considered as complete food for centuries, was consumed extensively by our ancestors, scholars and saints to maintain a healthy and wholesome life. That is because they had access to the pure and truly nourishing A2 milk available from the free-grazing, hygienically bred and sacred cows.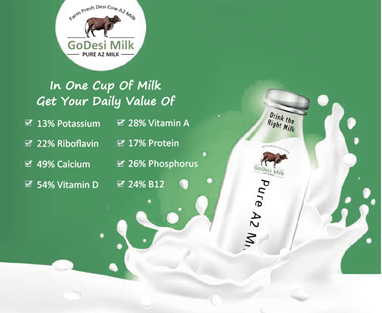 PhonePay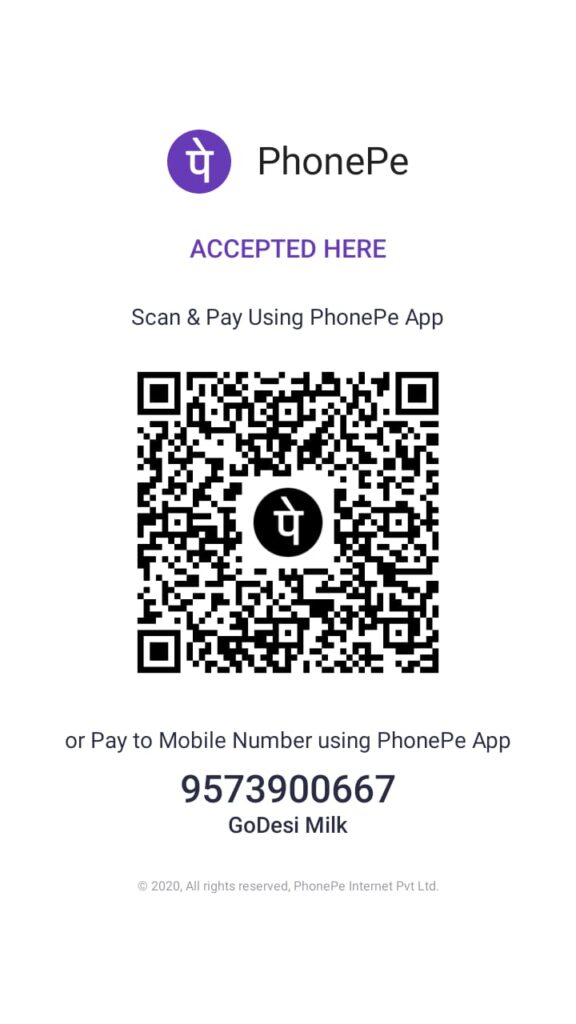 G Pay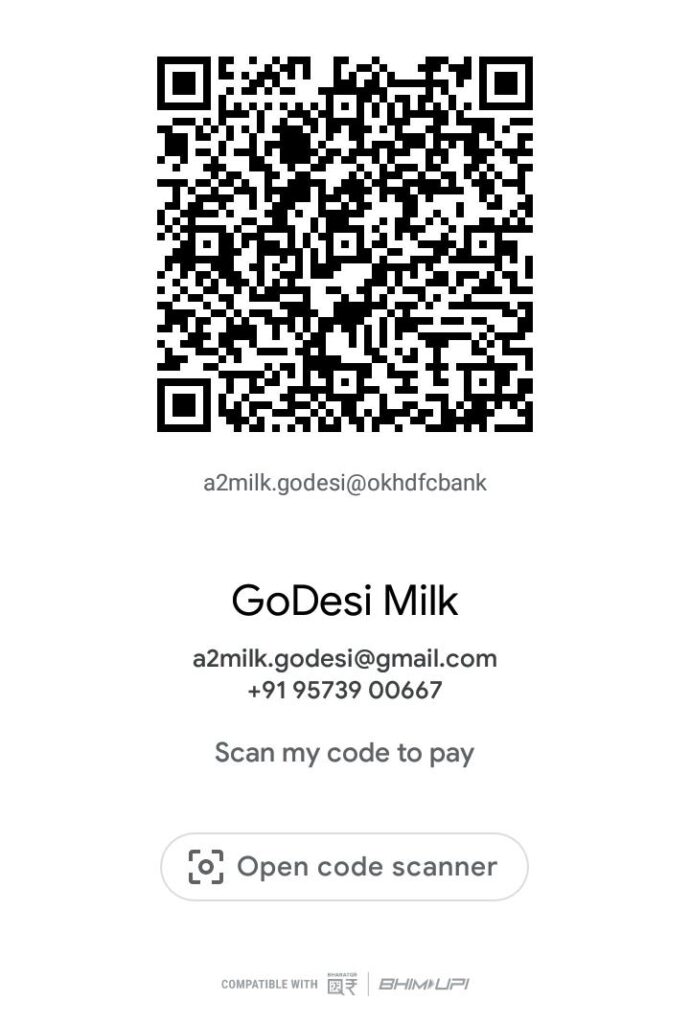 Paytm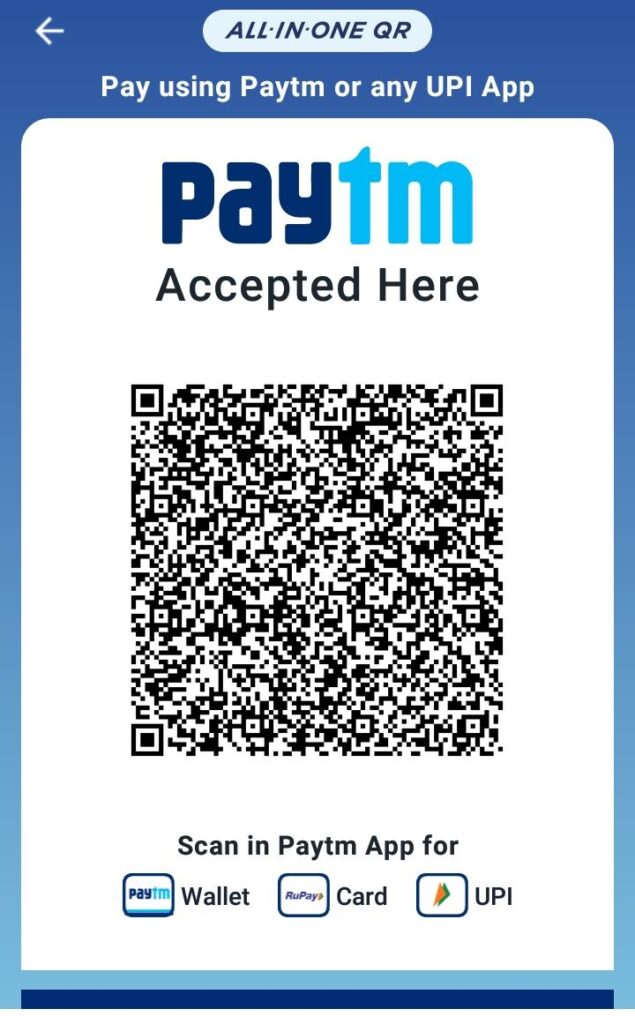 Benefits of A2 milk
A2 casein is found to be protective against Allergies (such as gut, skin rashes, hay fever, cough)
A2 cows milk contains Vitamin D. This could be due to the fact that rays of the sun enter the body of the cow through the hump also imparting a yellowish tinge to the milk.
Some studies indicate that A2 milk contains the beneficial omega 3 fatty acids . This could be attributed to the diet of the cows consisting primarily fresh green grass which contains the omega 3 fatty acids.
Due to the above factors, desi cow's milk and ghee and the by products such as urine and dung of the desi cow have medicinal properties and less adverse effects.
Follow us on :
Call
Email


[email protected]

Address
001, RockView Buildings, Srinagar Colony Main Road, Next to Hyderabad Next Galleria Mall, Panjagutta Metro Station