GoDesi launces GoMutra Ark in 500 ML bottles.
In Ayurveda, cow urine (also called Gomutra) is claimed to be quite beneficial and is a natural source of many minerals required by the body.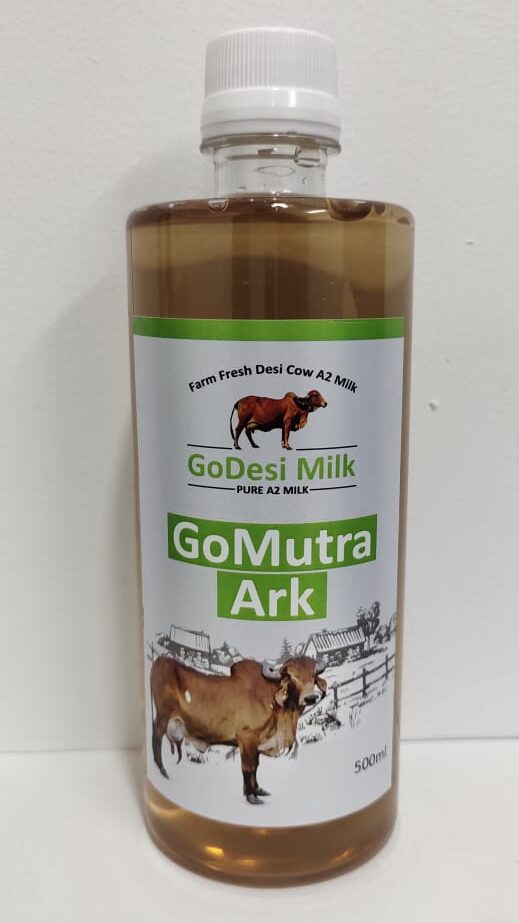 Here are some amazing health benefits of cow urine you should know:
Cow urine is claimed to be helpful in the treatment of leprosy, abdominal colic pain, bloating, and even cancer.
It is used in the treatment of fever by mixing it with black pepper, yoghurt, and ghee.
Anaemia can also be treated by a mixture of cow urine, Triphala (a herbal concoction), and cow milk.
Cow urine is also said to be helpful in treatment of peptic ulcer, asthma and certain liver ailments.
A mixture of gomutra and dharuharidra is used for treating epilepsy.
Cow urine also purifies the human body from inside out by flushing out all toxins, thereby reducing large number of health risks, including diabetes, obesity, high blood pressure, etc.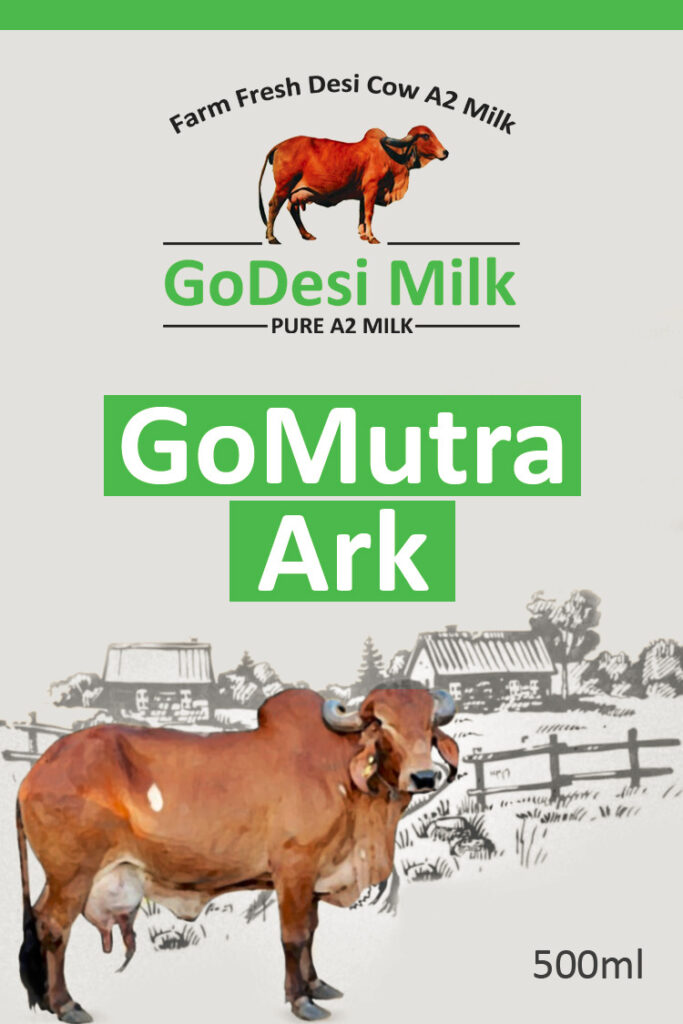 In Ayurveda, Cow urine or Gomutra is considered quite beneficial. It is recommended to people suffering from different kinds of health conditions. As per the 1000-year-old alternative medicine system, cow urine is a natural source of many minerals and its daily consumption can help the body overcome different nutrient deficiencies.
Akshay Kumar reveals he drinks cow urine daily. Here's how Ayurveda supports it
Gomutra Ark Benefits, Uses, Dosage and Side Effects
Seven health benefits of cow urine that will surprise you